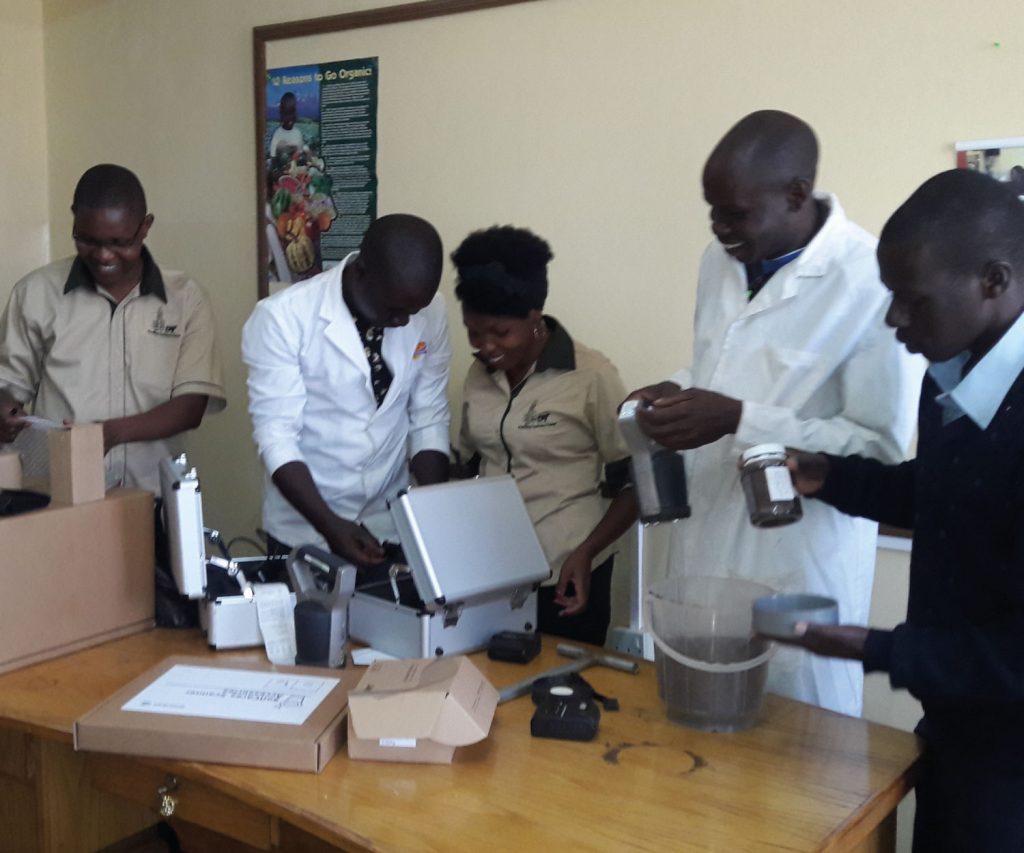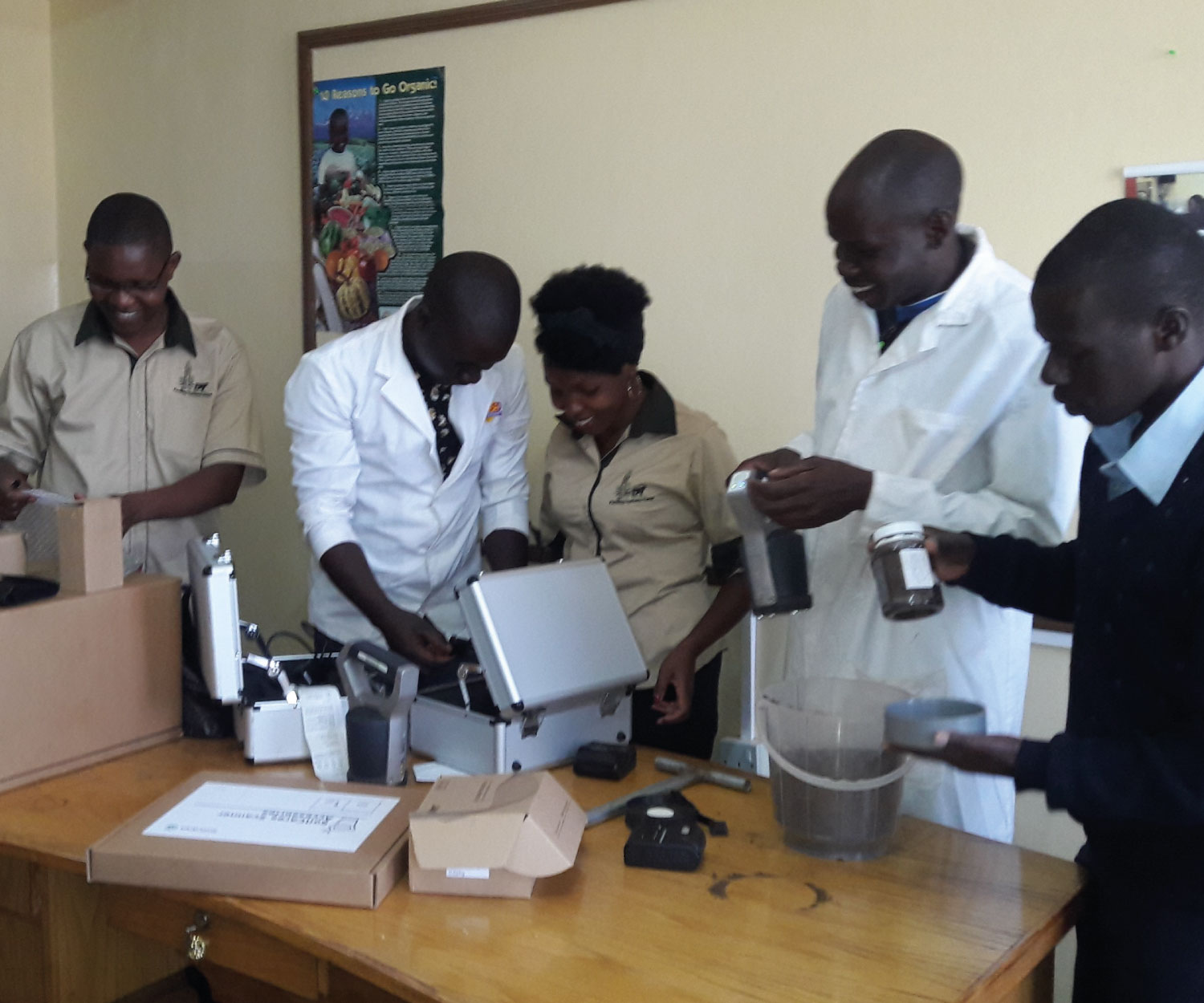 Your time makes all the difference. Join our volunteer network and help us expand our reach and multiply our impact around Kenya.
Farming Systems Kenya has 7 offices in different Counties throughout Kenya, each with unique volunteer opportunities. Successful Volunteers have a willingness to work with farmers and farming input suppliers to test ways to increase production using fertilizers, herbicides, and improved seed varieties. They also have a willingness to work with farmers on improving business practices, including accessing micro-credit if appropriate.
Volunteers also work with community members to develop secondary projects or work on local capacity building projects. Of great importance in any community development work is the time one takes just being there, developing relationships, and building trust.
All FSK Volunteers are required to submit an application, pass a Criminal Background Check and comply with FSK policies, depending on the nature of the position. Volunteers are also required to acknowledge Farming Systems Kenya mission, vision, and core values. 
Here are some frequently asked questions to guide you during your journey to becoming a Farming Systems Kenya volunteer.
An intern is typically an undergraduate or graduate student who is pursuing an opportunity for academic credit, or a recent graduate seeking professional experience. A volunteer can be anybody from a student to a retiree, there is no age limit.
The length of volunteer positions varies.
Please contact us at +254 724 226 424 or FSKvacancies@farmingsystemskenya.org using the form here.