Developing a vibrant, profitable and sustainable farming community.
FSK carries out agricultural activities in a value-based culture, acknowledging that land is given to us by God and must be utilized sustainably, appreciating that it is on loan to us by the future generation and must be utilized in a profitable and sustainable manner
Strategic Directions; Vision 2050
Farming Systems Kenya is an NGO with over 35 years' experience.
We work with smallholder farmers, agro-pastoralists and pastoralists in the arid and semi-arid lands (ASAL) areas of Kenya.
FSK's mission is to facilitate the transformation of farming community into entrepreneurs through innovative technology transfer.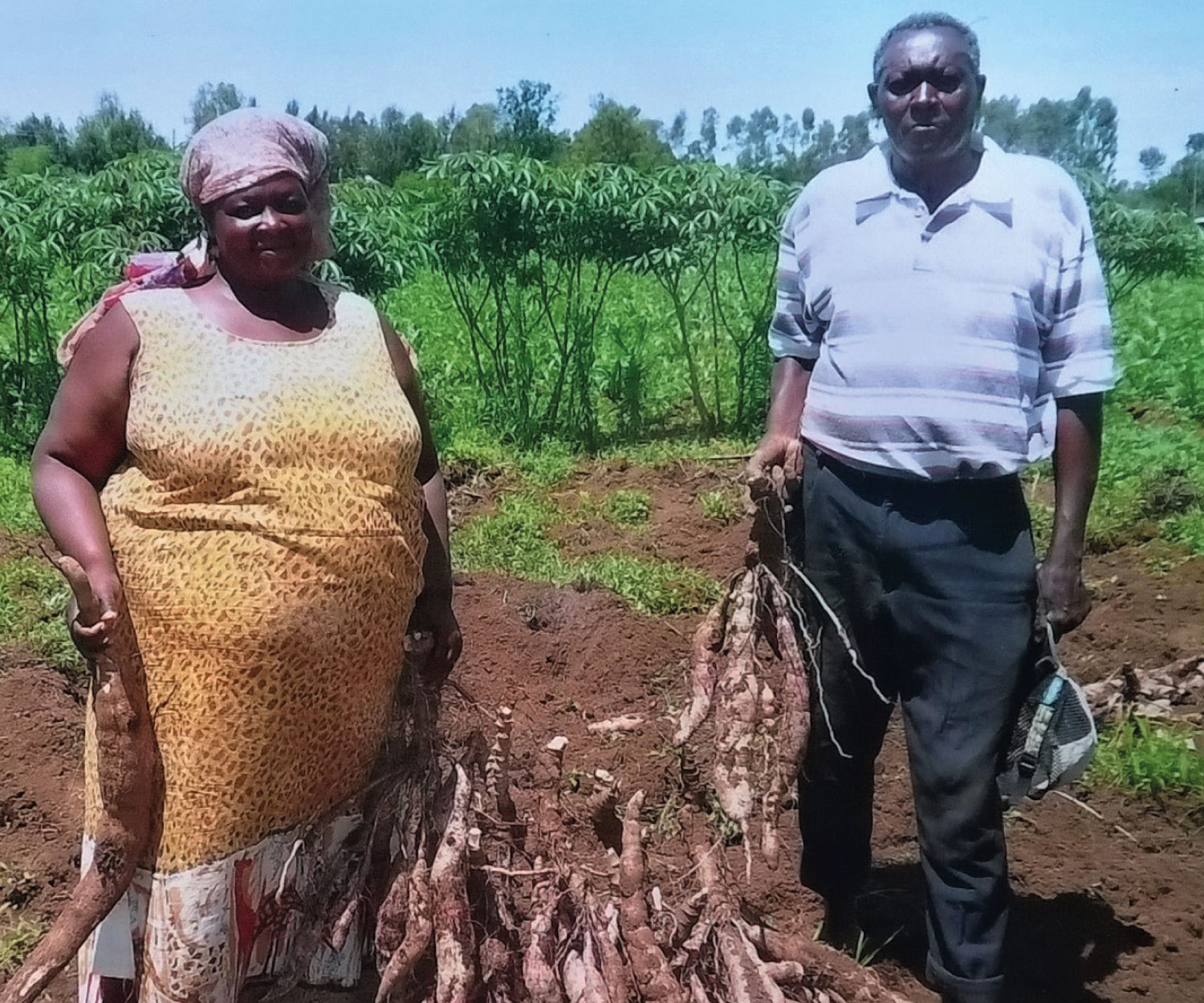 60,000 farmers have been reached where 90% are food secure through the provision of extension services and farm inputs.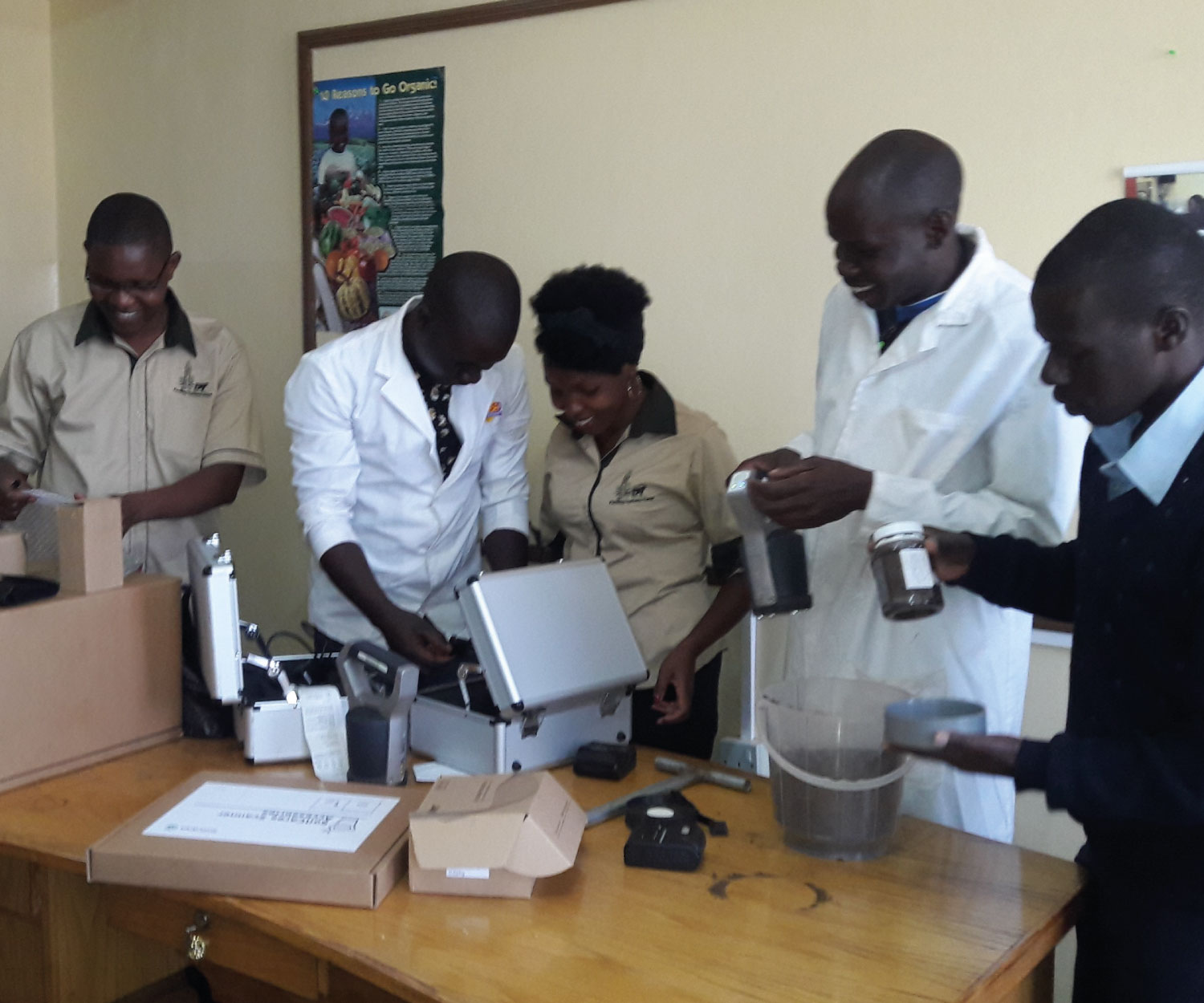 -Maternal Infant and young child Nutrition
-Food and Nutrition Security
-Sensitization of Male champions in involvement in maternal and child feeding
-Nutrition in Agriculture and Livestock
-Nutrition in Education and Child Protection
-Nutrition Capacity Development and Learning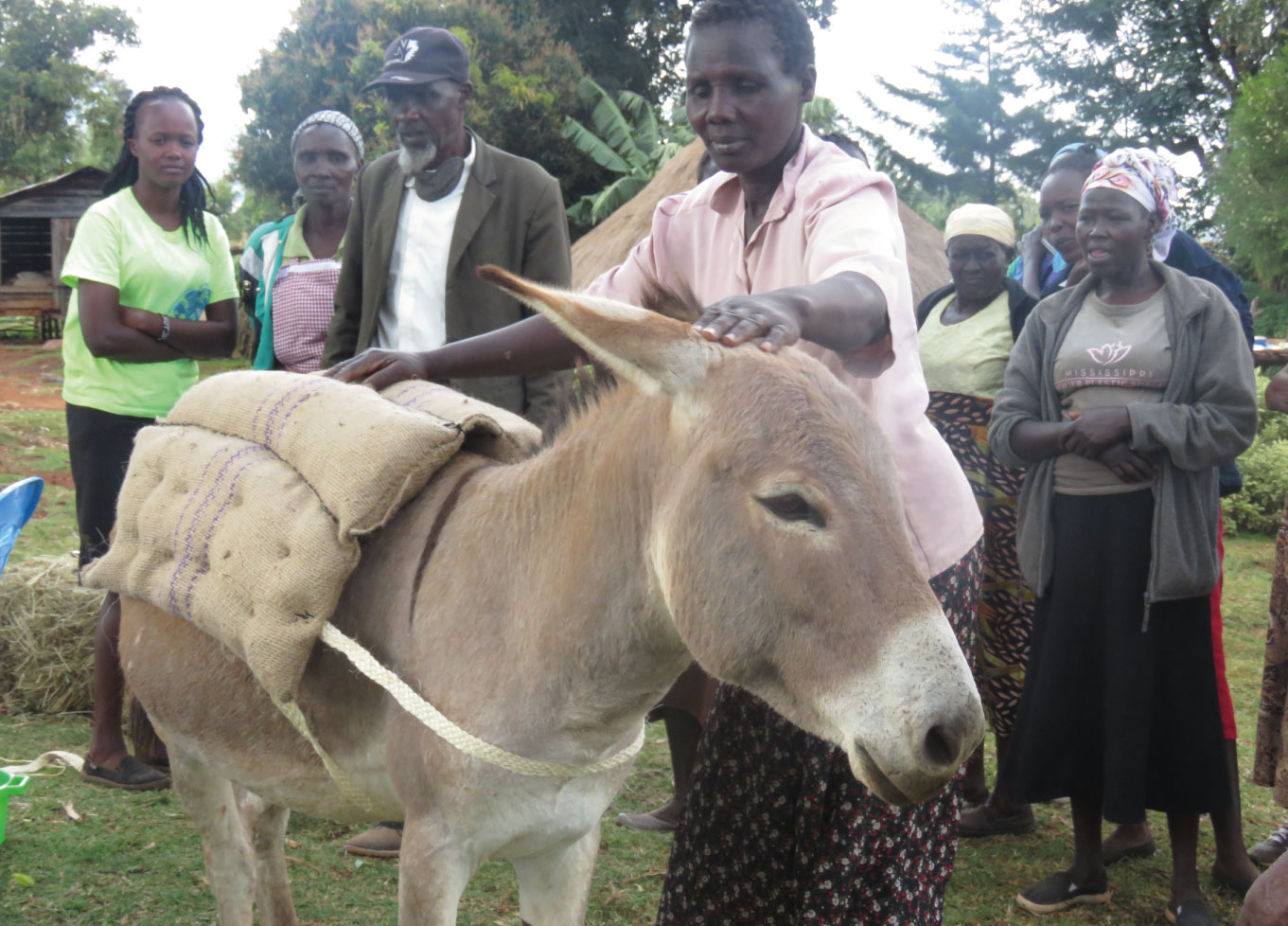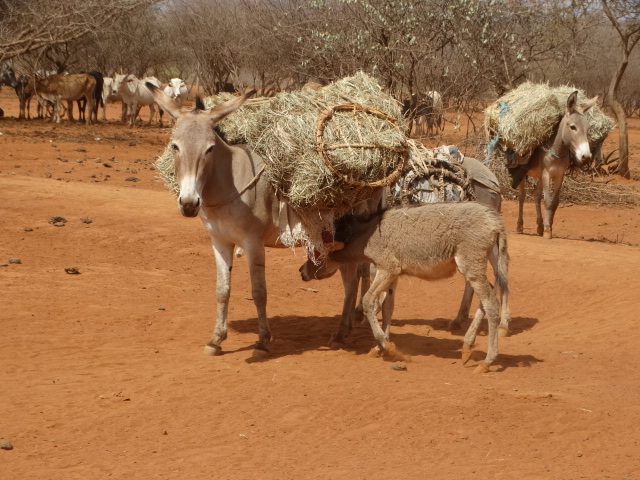 Water, Sanitation & Hygiene
7300 households in Baringo County (ASAL) and 8200 households in Nakuru County have been supported to access water through borehole's, sand dams, earth dams and construction of water tanks and toilets.
FSK has supported over 5,000 families while responding to emergencies through cash for work, water trucking and provision of water storage facilities to drought-stricken families in Baringo, and rehabilitation of clash victims in Molo.
200 groups with a minimum of 5 members are registered with FSK Micro-enterprise with FSK advancing over 15 million in its revolving fund.
Farming Systems Kenya's Development Model
FSK agricultural development model is based on value addition at all levels, right from production, processing to marketing. It is known as Value Extension Service (VES).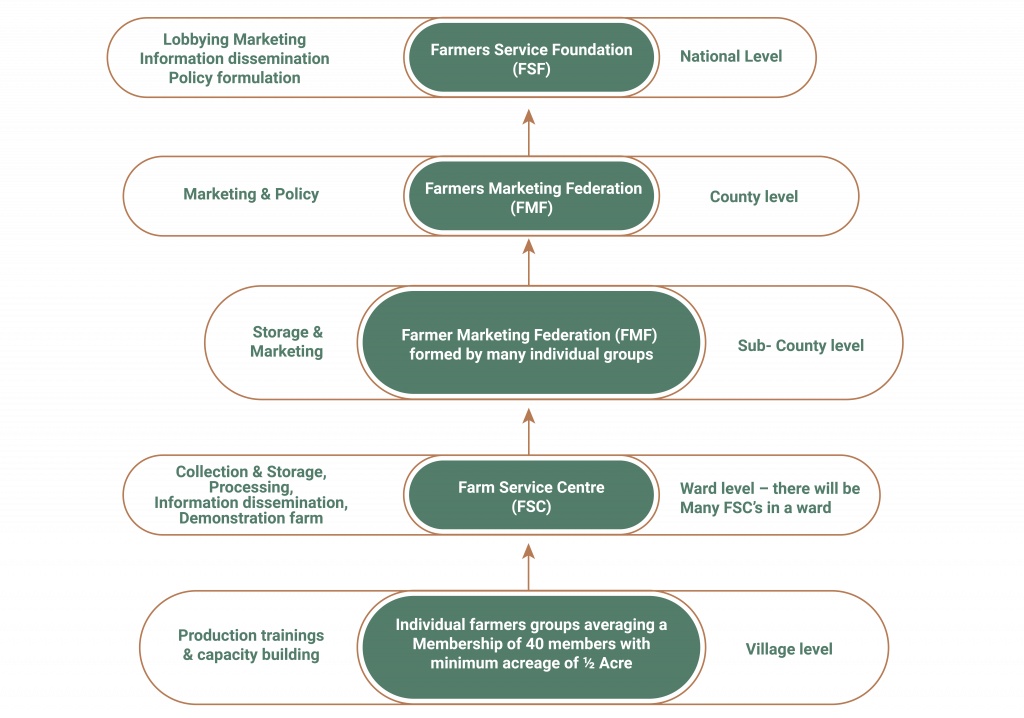 Latest Updates
News & Resources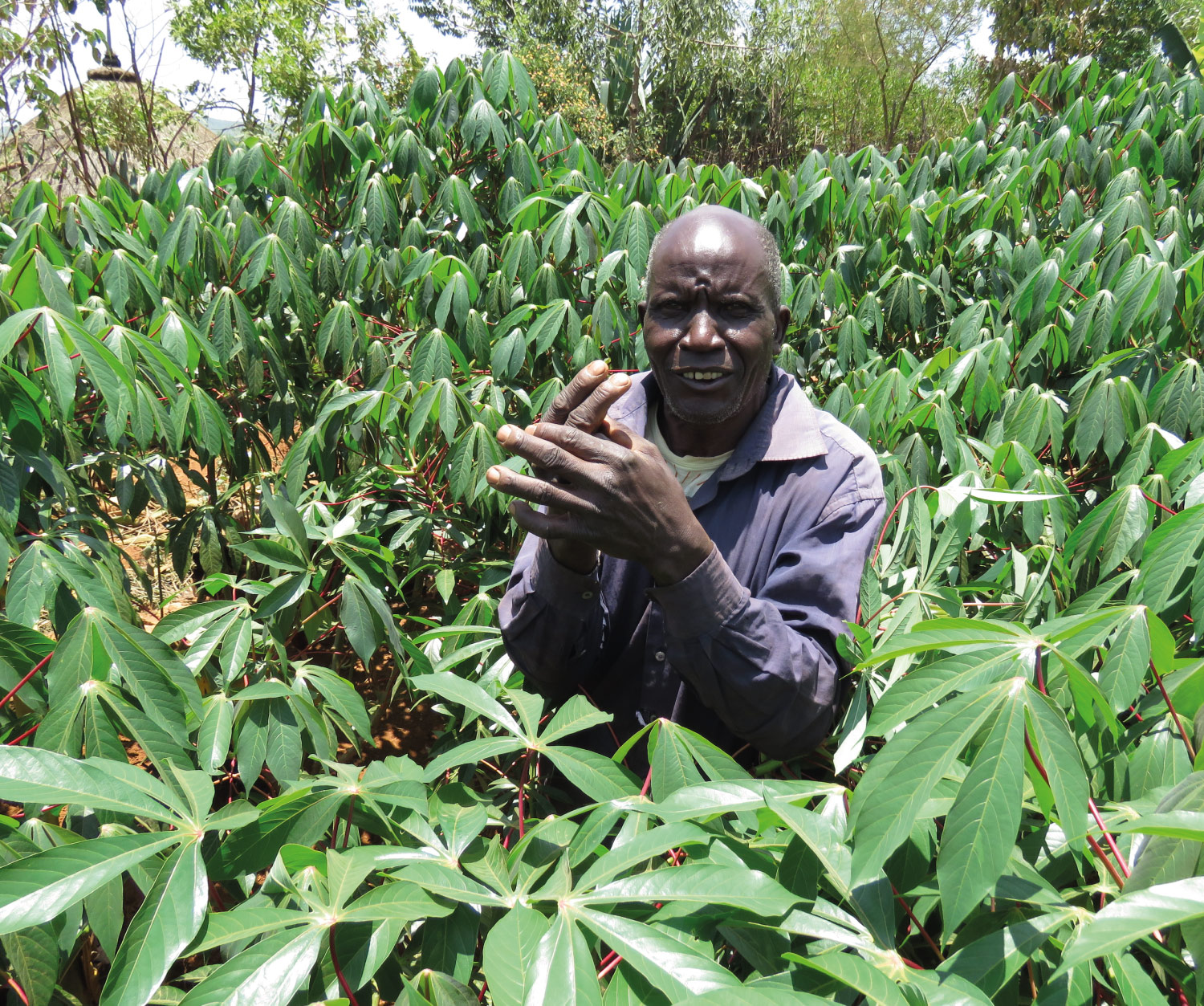 Improving Farmer's Livelihood
Through the microenterprise program, FSK has been able to build the capacity of farmers groups through attitude transformation for them to be self-reliant and embrace farming as a business.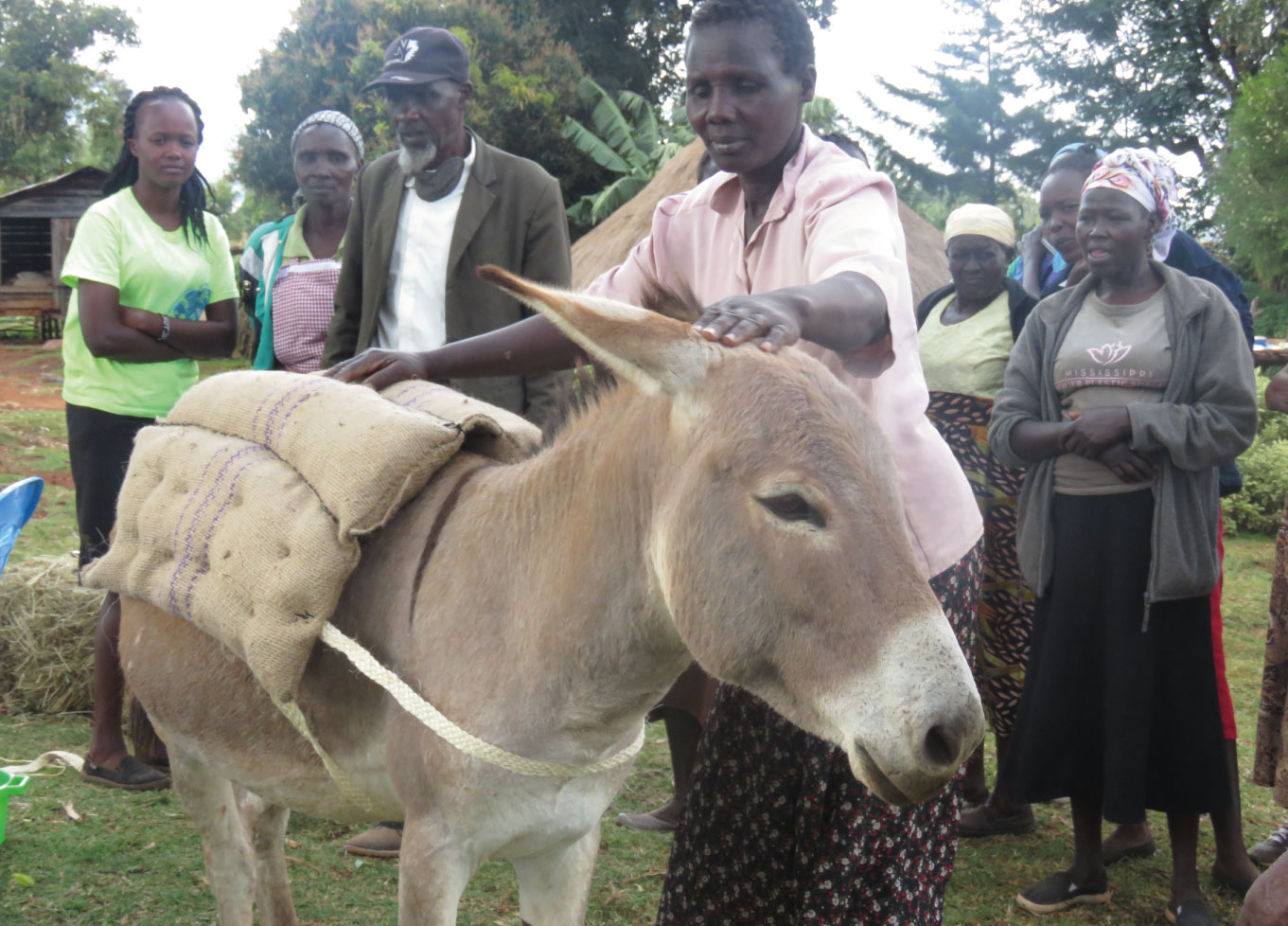 Supporting families affected by donkey theft
Donkey theft has left communities suffering in Narok like in other parts of the country. Women are the most affected since they use donkeys in their day to day work of fetching water, firewood, transporting farm produce among other things.