Developing a vibrant, profitable and sustainable farming community.
FSK carries out agricultural activities in a value-based culture, acknowledging that land is given to us by God and must be utilized sustainably, appreciating that it is on loan to us by the future generation and must be utilized in a profitable and sustainable manner
Our goal is to better lives in our land community at large.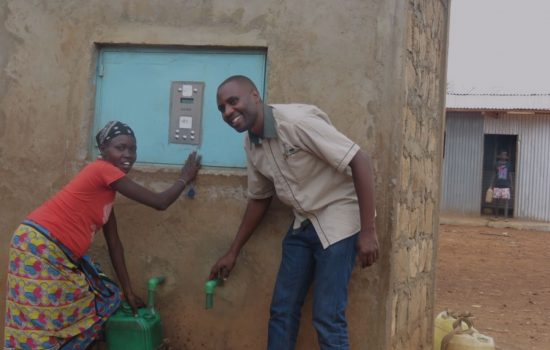 Strategic Directions; Vision 2050
60,000 farmers have been reached where 90% are food secure through provision of extension  services and farm inputs.
Water, Sanitation & Hygiene (WASH)
7300 households in Baringo County (ASAL) and 8200 households in Nakuru County have been supported to access water through borehole's, sand dams, earth dams and construction of water tanks and toilets.
FSK has supported over 5,000 families while responding to emergencies through cash for work, water trucking and provision of water storage facilities to drought-stricken families in Baringo, and rehabilitation of clash victims in Molo.
200 groups with a minimum of 5 members are registered with FSK Micro-enterprise with FSK advancing over 15 million in its revolving fund.
Farming Systems Kenya's Development Model
FSK agricultural development model is based on value addition at all levels, right from production, processing to marketing. It is known as Value Extension Service (VES).
VALUE EXTENSION SERVICE (VES)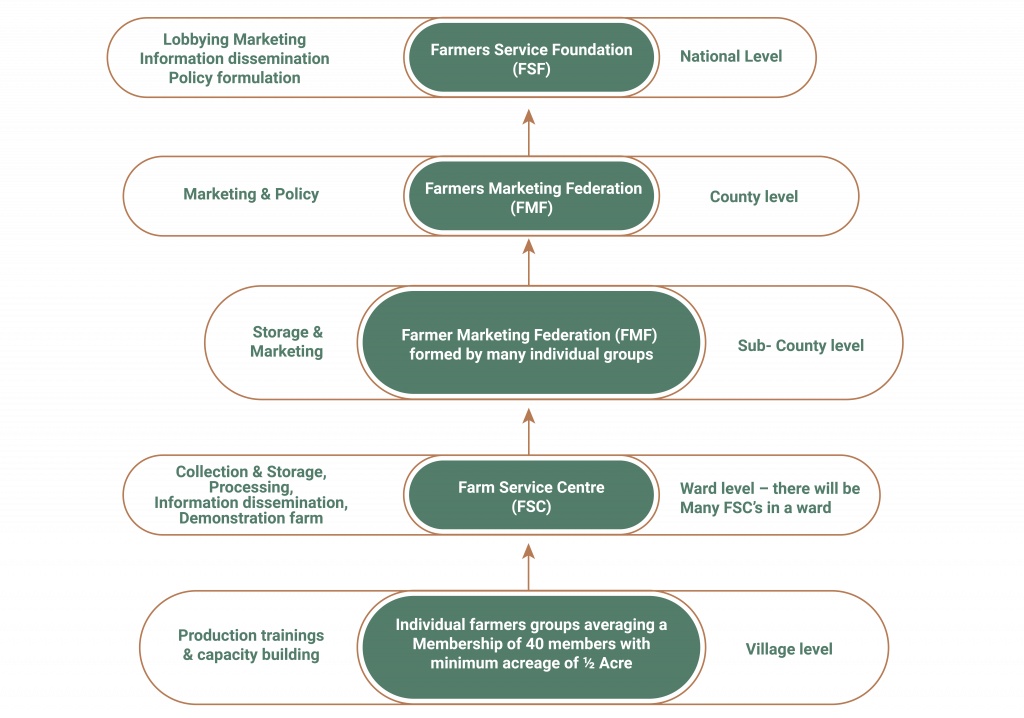 Driving innovation with support from our leading brands
+254 724 226 424 / 020 357 3129