EXECUTIVE DIRECTOR'S JOB ADVERTISEMENT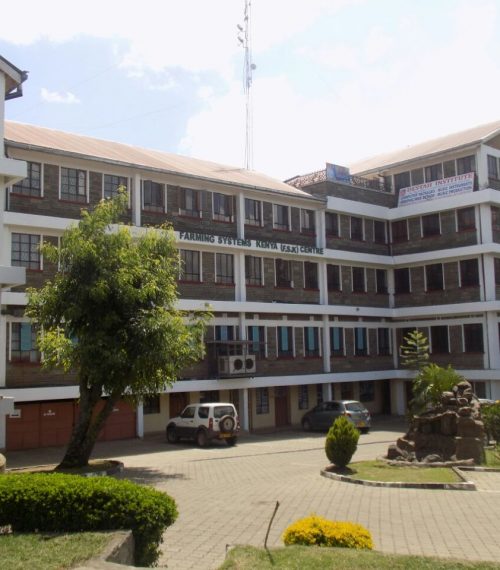 EXECUTIVE DIRECTOR'S JOB ADVERTISEMENT
EXECUTIVE DIRECTOR'S JOB ADVERTISEMENT
Farming Systems Kenya (FSK) is a Non-Governmental Organization formed in 1981 through the initiative of the Africa Inland Church, Nakuru Region Lay People Fellowship (NLPF). Our main agenda is to reduce poverty through agricultural development, the main focus being the smallholder farmers who constitute 80% of the Kenyan farming community. This is achieved through improving their productivity to enhance incomes and food security through appropriate technologies. FSK targets the rural smallholder farmers who lack the knowledge, skills and opportunities to improve production. FSK works with rural self-help groups and provides technical advice, extension and affordable credit for crop and livestock enterprises. FSK is seeking to recruit for the position of Executive Director (ED) who will also serve as Chief Executive Officer (CEO).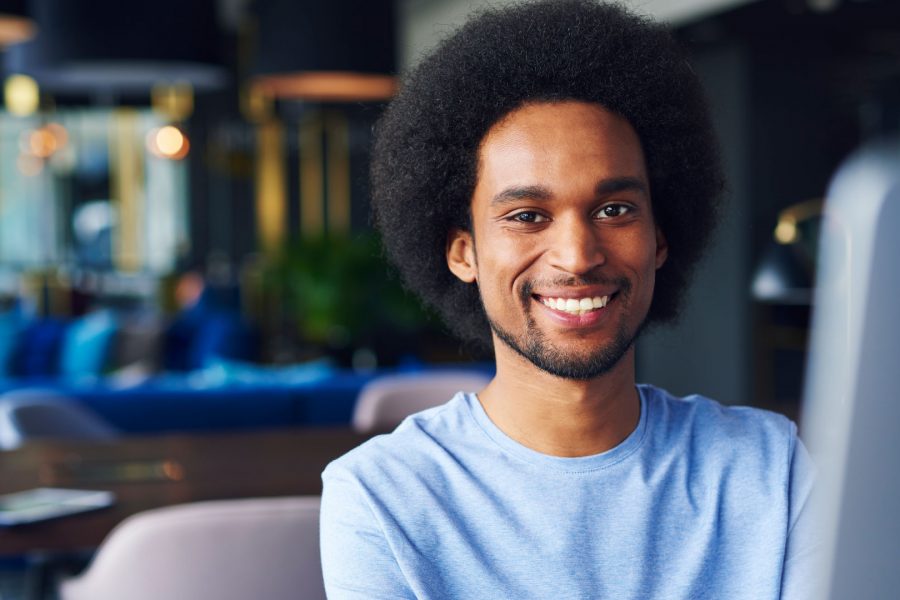 Farming Systems Kenya is a registered Faith Based NGO that has been operating in Kenya since 1981 to reduce poverty through agricultural and community development interventions The organization works with and supports small-holder farmers to improve their productivity and incomes.
For Farming Systems Kenya, recruiting is a decisive competitive advantage because our future success depends on recruiting and training the most capable graduates. In order to deliver the best investment returns and services to our clients, we have to have the best people we can get. Consequently, we spare no resource in seeking to recruit the most talented people.
Kindly note that all correspondence to do with any position advertised for and on behalf Farming Systems Kenya and/or its affiliates 'Farming Systems Kenya' shall only be communicated with an email address with farmingsystemskenya.org  as its domain name and or using the contact telephone numbers below.
Job seekers are advised that, for their safety and integrity of the recruitment process, to confirm through our office telephone numbers (+254 724 226424 / 020 3573129) in case they are doubtful of any communication claiming to emanate from Farming Systems Kenya.
Kindly contact us for any help!
+254 724 226 424 / 020 357 312